23 March 2018

Randy Wollf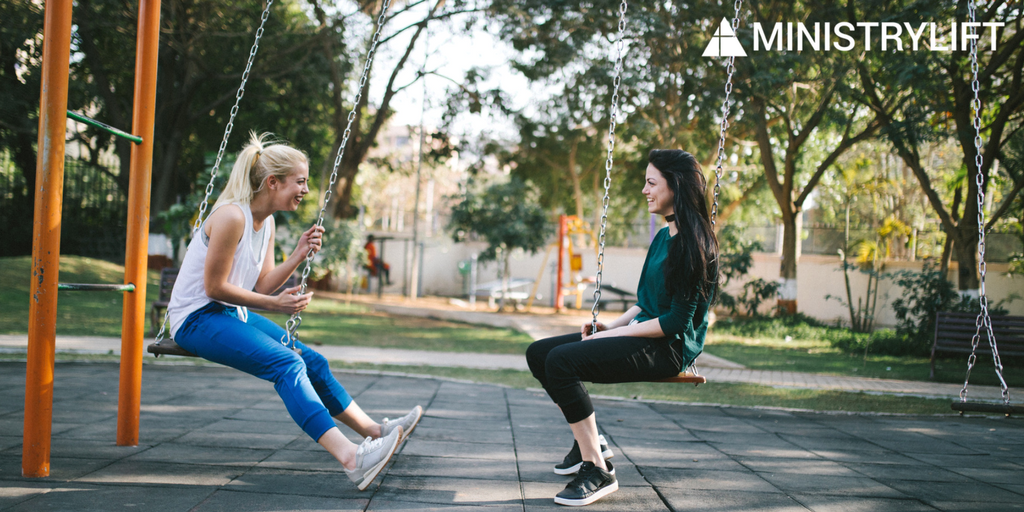 When I first read Emotionally Healthy Spirituality, I was a little shocked that play and recreation made it onto Peter Scazzero's list of spiritual disciplines. Yet, the more I thought about it, the more I realized how essential these activities are to our well-being. True recreation leads to the "re-creation" of our bodies, minds, and spirits, which allows us to worship God more deeply and serve Him more effectively.
Psychologists describe play as any activity that is voluntary, flexible, and enjoyable.
With four children in our family, I have read hundreds of children's books over the years. One stands out as having some important lessons about play and recreation: The King's Stilts by Dr. Seuss (I'll share a condensed version, but you can hear the whole story here).
Once upon a time, a king and his people lived on a beautiful island in the middle of the ocean. The people lived happy lives and only had one concern: the tide. You see, the island was a sunken island and the high tides could easily wash away the people. Fortunately, the inhabitants had planted trees around the perimeter of the island. These trees, with their tightly interwoven roots, kept the tidal waters at bay. The only problem was that a certain type of bird loved to eat the roots that served as a protective wall around the island.
The king knew what he had to do. He personally trained an army of cats to chase away the root-eating birds. Every day, the king would wake up early to take care of his royal duties. He would then marshal his cat troops, train them, and set them loose to protect the island.
As you can imagine, the king's work was exhausting. However, there was something that the king did at the end of every day that filled him with energy. He would go to his closet and pull out a pair of red stilts.
The king loved his red stilts. He would excitedly climb on them and run around the kingdom with a child-like abandon. After his play time, the king felt refreshed, energized, and ready for another busy day at the office.