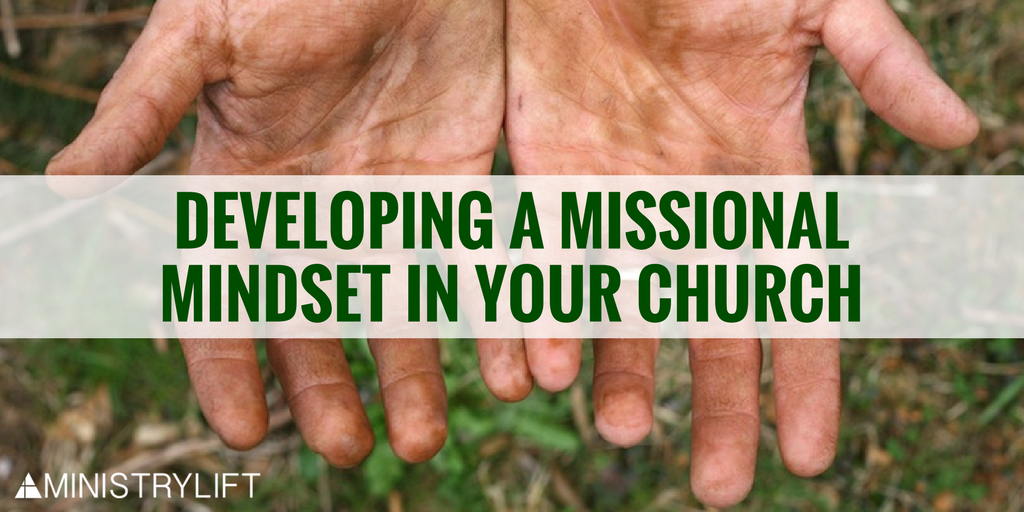 What does it mean to be on mission for God? In a previous blog, I explored Six Marks of a Missional Church from Acts 2:42-47. In this article, I want to explore this theme further and unpack ways we can develop a missional mindset in our churches. 
A Missional Church is Incarnational
A missional church recognizes that most people will not come to a building to hear the gospel. People in a missional church are actively bringing Christ to those who desperately need him. Just as "the Word became flesh and blood and moved into the neighborhood," so too, those on a mission incarnate and share the gospel with those around them [1]. 
For the past 18 years, my family has lived in a nine-unit townhouse complex. Even though we've contemplated buying a detached house many times, one of the main reasons we choose to stay is because it's easier to do life with people when you live close to them. It's definitely harder to avoid your neighbours when they're standing ten feet away (although we do manage to do this sometimes). Over the years, we've been able to share the gospel with several of our townhouse friends. At least two of them have accepted Christ.
We took this living-in-close-proximity-thing one step further last year when we moved into an apartment building with refugees for seven months (you can read about our adventure in the Do Something blog). We did life with these newcomers to Canada and had many opportunities to share Christ. In fact, it was sometimes ridiculously easy to talk about our faith.
Of course, not everyone lives in an apartment or a townhouse. The point is that we need to find ways to move into people's lives—to build relationships, to be a blessing, and to share the gospel as the Holy Spirit opens up people's hearts to hear it (see Six Ways Anyone Can Share Their Faith for more ideas).
A Missional Church Equips and Empowers Individuals to be Active in their Harvest Fields
It's one thing to talk about being a missional church, but how do we mobilize the masses to live missionally? Let me suggest five ways: 
1. Sermons need to remind people of the importance of the gospel for both them and the unsaved. This gives people a vision for gospel-living.