21 February 2015

Randy Wollf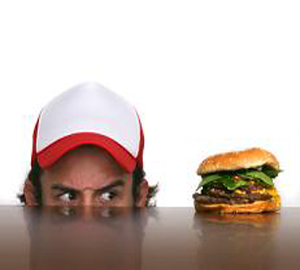 Throughout Scripture, we see examples of individuals and groups who engaged in fasting. Even though fasting today often includes refraining from activities besides eating (e.g. fasting from technology), the main type of fasting describing in the Bible involved abstaining from food. This does not diminish the importance of other types of fasting, but simply puts the following three biblical reasons to fast in their proper context.
Fasting Sometimes Accompanies Repentance
Because fasting is a time of denying ourselves and focusing more on God, we are often more open to the work of the Holy Spirit during times of fasting. This is one reason why people fast from something during the Lent season.
In Scripture, we see that the Israelites confessed their sins at Mizpah as they fasted (1 Sam. 7:6). Later on in their history, the Israelites fasted as they confessed their sin of marrying foreigners (Neh. 9:1-2). Daniel fasted as he confessed the sins of his people (Dan. 9:1-6).
Fasting sometimes precedes repentance, which opens us up to the Spirit's work. However, fasting may also come after repentance, as we see in King Ahab's life when he fasted after becoming aware of his sin (1 Kings 21:27). In this case, fasting is a response to the Spirit's convicting work.
Fasting Sometimes Accompanies Urgent Prayer