13 September 2017

MinistryLift blogger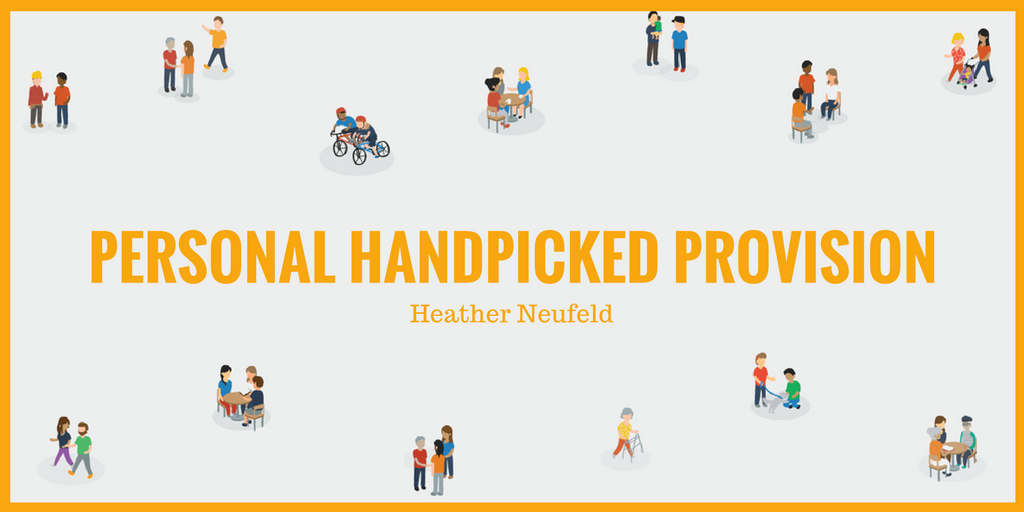 Many of us search for ways to better hear the voice of God's Spirit in our lives. It's no different if you are an experienced leader or a stay-at-home mom. That's been my experience as I look over the landscape of my prayer life as an experienced leader and as a stay-at-home mom. Recently I had opportunity to lead my daughter in hearing the counsel of God's Spirit. This is her story, my distraction, and our Father's faithful provision for both of us. 
It was Monday morning and my 12-year-old daughter awoke in tears. We had lots of Monday mornings all summer but this one was different. This was the Monday before the Friday she was scheduled to have surgery. Neither of us wanted this to happen, but the closer Friday came the sharper in focus was this reality. Those Monday morning tears now make perfect sense to me. 
I wanted to comfort her, but I felt my skills and resources were too limited. I wanted to whisk her away from all the turmoil maybe even more than she wanted to be delivered from the pending surgery. I knew this was a perfectly shaped set of circumstances for God's Spirit to speak to her in ways that only He knew how.
We took time to remind ourselves of some very important truths—Jesus is always with us, the Holy Spirit is our comfort and our counsel, and how wonderfully loved we are by our Heavenly Father. I didn't recognize it at the time, but these truths were for me too. From there I invited her to share her heart with Jesus—her fears, her disappointments, her questions—and invite Him to speak to her as she listened. This is what many call listening prayer. Whatever the label, I knew my daughter needed to hear for herself the words of life that only He authors.
We often do this listening and sharing on the "outside"—talking and responding to one another as we discern the Spirit's presence and counsel and then process the message together. Today, she would listen on the "inside"—just her and Jesus. This is a double-edged discipline for me. On the one hand, I'm free to patiently wait for the results of my daughter's listening. But on the other hand, I have no opportunity to be tracking the twists and turns. This was a faith exercise as much for me at it was for her.
Her inside listening lasted a long time. Longer than I was comfortable with. I thought maybe she had fallen back to sleep. But she was listening and God's Spirit was speaking. Finally, she shared with me. Mom, I have a thought. The nurse who was supposed to be in the ward to check me in won't be available and then (our good friend who is a nurse) would be there!